David Masannga
Bujumbura, Burundi
A skilled and experienced software developer with a solid academic background and teaching experience. I have the mastership to think critically through a situation and make one's thoughts known and work. In addition, I have a demonstrated capacity to maintain and improve the company's software experience and operational functionality. I am detail-oriented and a problem solver. Main goal 'Making Ideas Work'.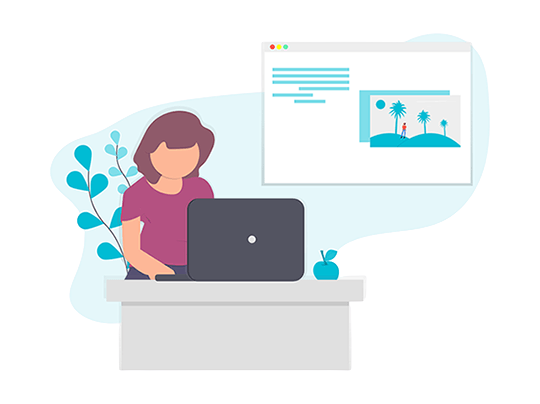 What Actually I Do

My Services
Web Development
The end goal is to make your ideas work. A successful begins with have an awesome presentation, and building and a great websites is the best way to go. All…
Network Administration
My main aim is to manage, maintain, secure, monitor, and service an organization's network. The specific tasks and procedures may vary depending on the size and type of an organization.
Server Manegement.
I do all of the monitoring and maintenance required for servers to operate reliably and at optimal performance levels. I also take care of the hardware management, software, security, and…
SEO Specialist
I specialist in testing, analyzing, and changing a website so it is optimized for search engines, to ensure that the website is ranked higher in the search results on major…